Home
Welcome to Whispurr Lane Ragdolls! 
Here at Whispurr Lane Ragdolls we strive to produce the very best in looks and temperament! We are a family run cattery and we raise our cats as part of the family!
Specializing in Traditional Seal, Blue, Chocolate and Lilac Ragdolls!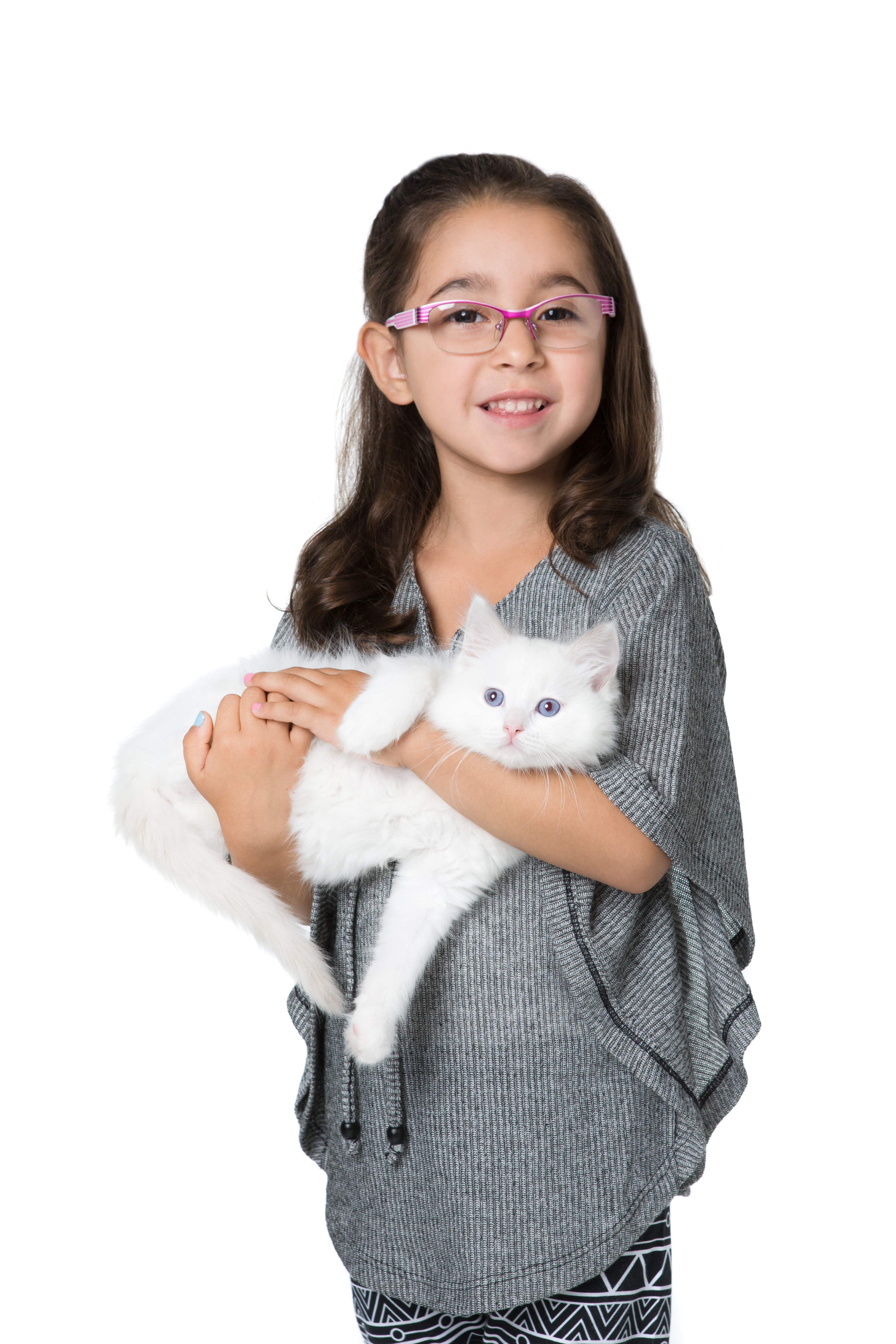 Available Kittens
Please check out our Available Kittens Page for more info!